CarVerse Epic Find of the Day: Nismo Z-Tune GT-R
Monday, November 16th, 2015
Nissan's Skyline is one of Japan's greatest automotive achievements. It has become an icon and internationally recognizable even in regions where it was never sold. It's been featured in movies, TV shows and dominated professional and amateur motorsports alike. Sadly, the Skyline GT-R is no longer in production, but it lives on as the GT-R in nearly every region of the world.
It's hard to complain about the R35 GT-R, but we still miss the R34. The pinnacle of the R34 was the Nismo Z-Tune. It's an extremely rare machine that is the result of Nismo engineers given free rein to do what they do best on 19 existing R34 V Spec Nissan GT-Rs. It uses the almighty RB26 turbocharged inline-6 engine. As you likely know, this engine is capable of amazing performance, and Nismo made a build that is both extremely reliable and incredibly fast.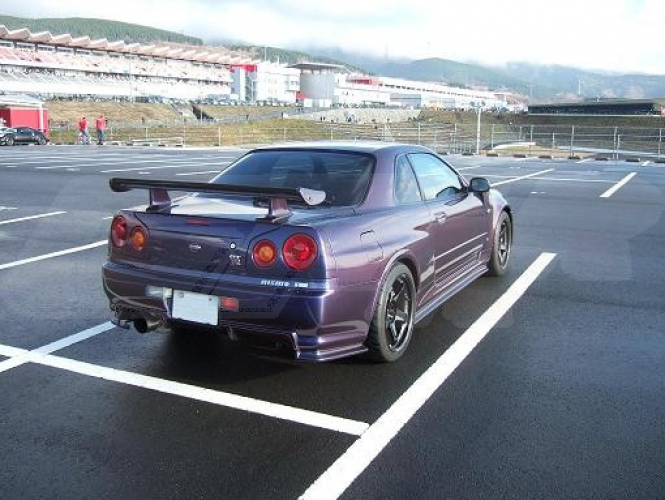 Nismo bored and stroked the engine to 2.8-liters and upgraded the turbos. The result is 500hp and a zero to 60 mph time of 3.8 seconds. The Nismo Z-Tune can even reach an extremely impressive speed of 203 mph! The entire car has been gone over by Nismo, which means that they stripped the chassis down and then hand built it back again.
Most of the 19 cars were painted silver, but this one is a rare purple color. The seller claims it is original from Nismo and the only one of its kind. This price isn't listed so you'll have to inquire, but you can expect it to near the $200,000 mark. This is an amazing car and piece of automotive history. If you're a fan of Japanese cars, this is definitely one to snap up and hold onto.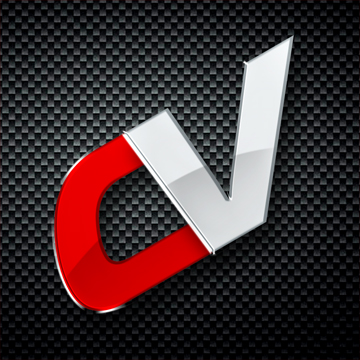 By: David Sparks
Must Reads