CarVerse Epic Find of the Day: McLaren P1
Tuesday, May 23rd, 2017
The McLaren P1 will soon be completely sold out, but you have a chance to purchase a used example. What could possibly make a P1 owner want to sell the hybrid hypercar? What car could replace this incredible machine? Turns out another McLaren P1. That's right the current owner is buying another one.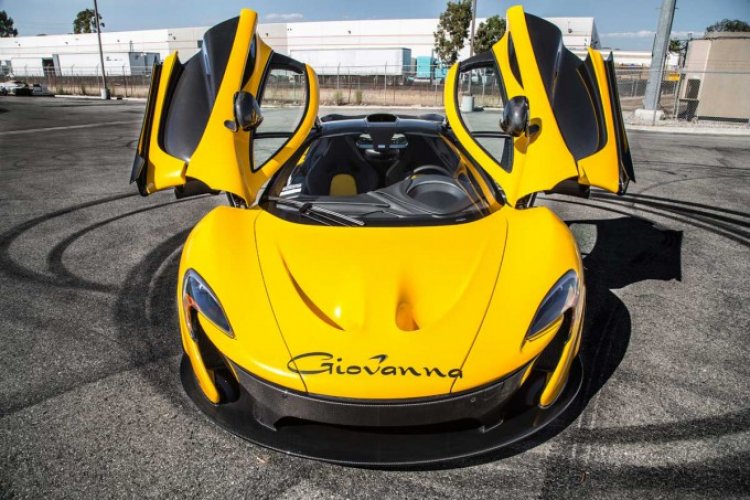 This time he's ordering a completely exposed carbon fiber car, so he decided to sell his yellow one. The president of WTW Corp., Diko Sulahian said, "I plan on taking delivery of a full carbon P1 soon, so obviously I don't need two of them." You know you're doing something right when you have an excess of McLaren P1s to get off your hands.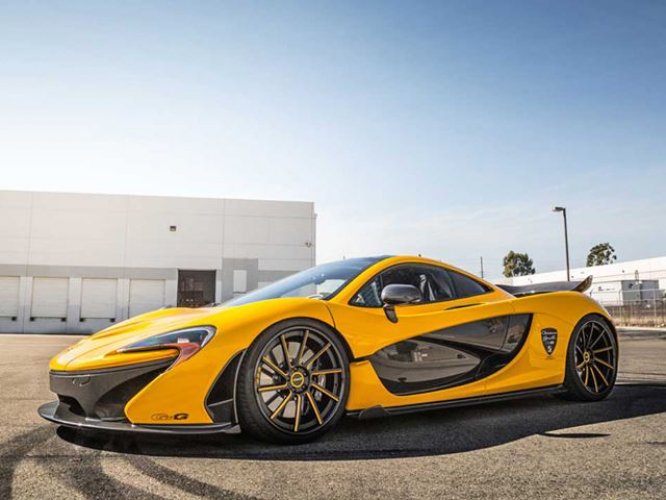 This stunning hypercar has only 325 miles on its odometer, and features a set of two-tone Giovanna GFG Forged FM-562 wheels. It even has a custom Alcantara interior. According to DuPont Registry, Sulahian said he plans to be, "very selective" in who he allows to buy the car. If you would like to make an offer on this 903hp hypercar, visit the DuPont Registry. Good luck.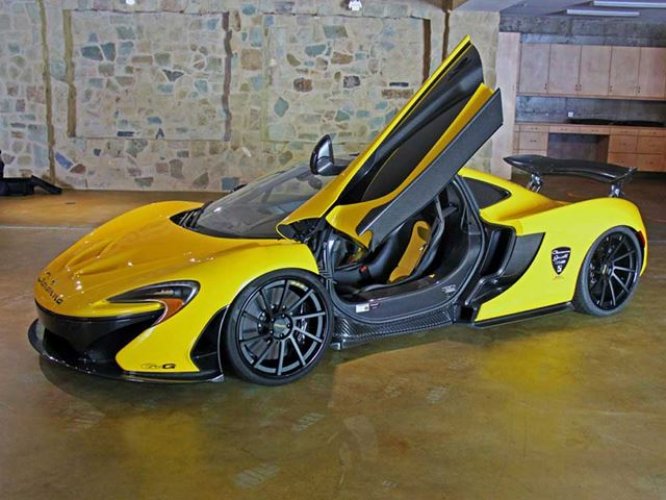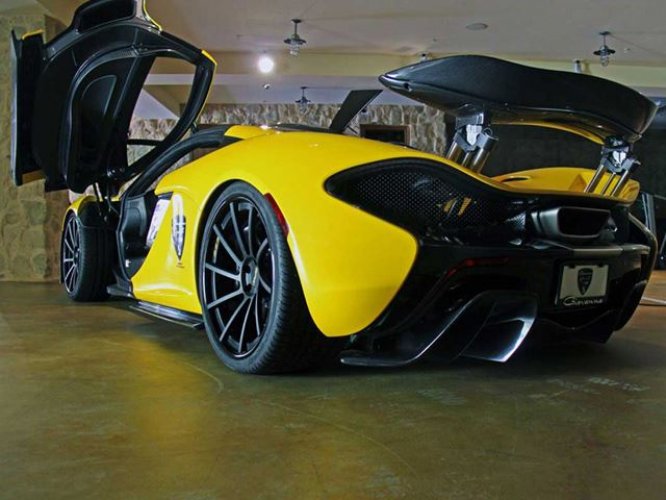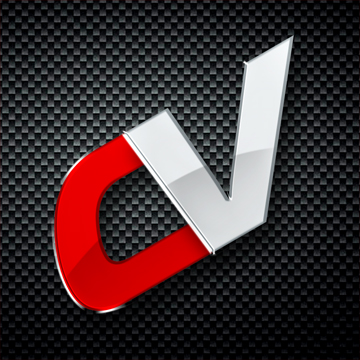 By: David Sparks
Must Reads