CarVerse Epic Find of the Day: Lamborghini Diablo 6.0 SE
Wednesday, November 4th, 2015
The Lamborghini Diablo is one of the Italian company's most famous creations and is still considered to be one of their best cars ever. It certainly has one of the coolest names of any car out there. It's much more than a sick name and flashing scissor doors though.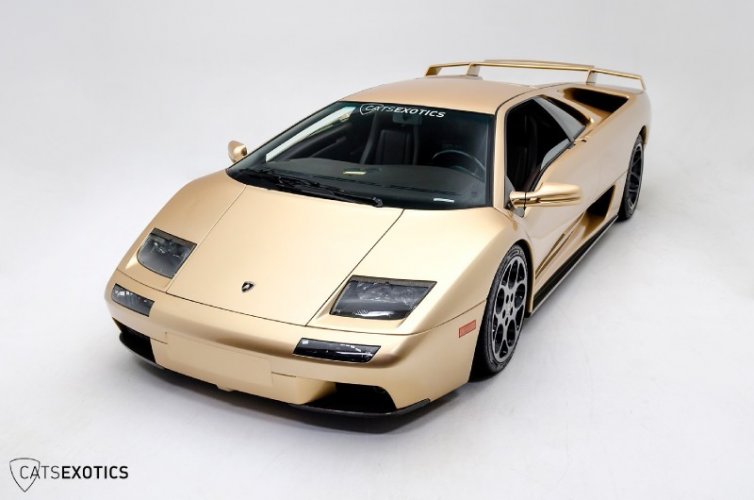 This Diablo 6.0 SE has a 6.0-liter V12 engine that makes 550hp and 457 lb-ft of torque. The power is sent to all four wheels for maximum grip and acceleration. This particular 2001 is special even among Diablos. It features a rare gold paint job matched with a brown interior. Only 42 cars were made with this particular color scheme. This one is number 12.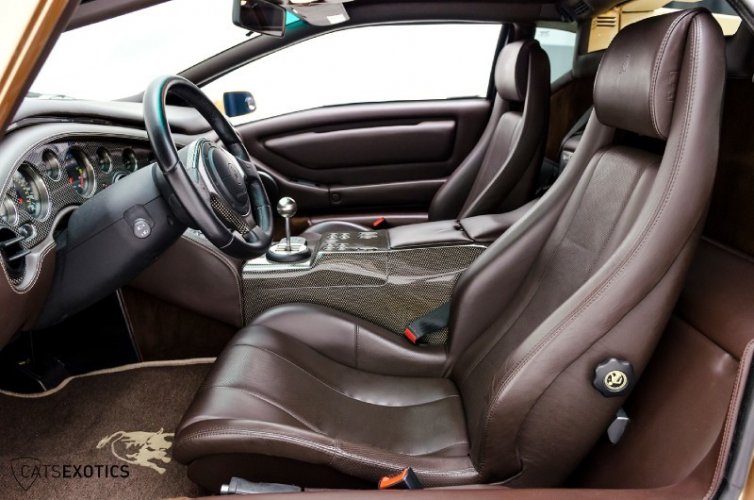 Beyond its exclusive styling, this car has numerous upgrades and euro spec modifications as well. New race cams have been installed and are paired with a Larini exhaust system. The original wheels have also been painted black, and the car sits lower at the European spec level. As a bit of trivia, the late model Diablos like this one share the exact same headlights that the Nissan 300ZX used. Mileage is just over 10,000 on this golden beast, and the asking price is $294,888. Visit Cats Exotics in Washington to make an offer.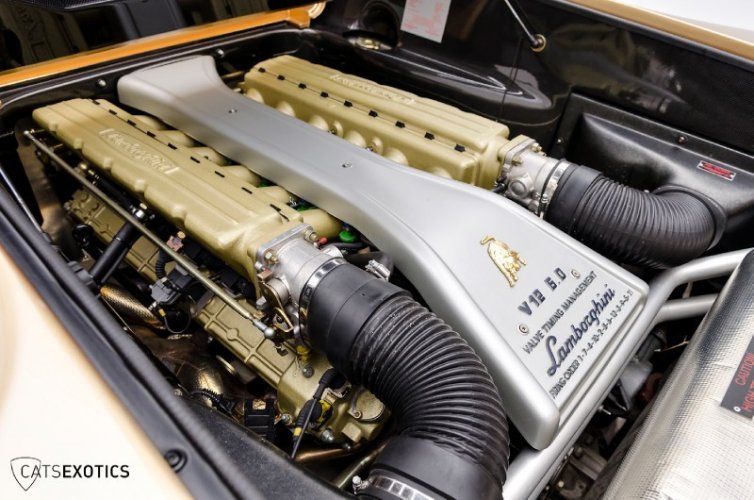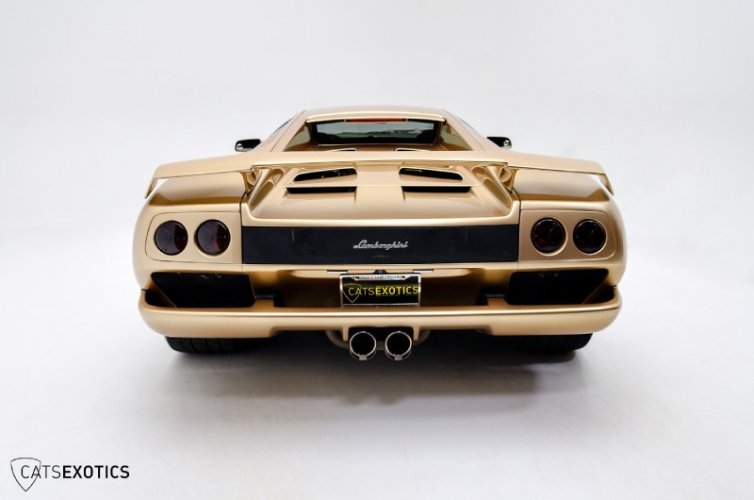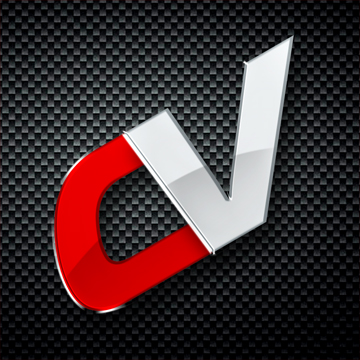 By: David Sparks
Must Reads