CarVerse Epic Find of the Day: AHG Edition BMW M1
Thursday, November 5th, 2015
We found a very rare 1980 AHG BMW M1 Studie for sale. The standard M1 is a relatively rare car, but one with an AHG package is a truly exclusive car. They all originally started life as standard M1s and got factory upgrades that had to undergo extensive testing and approval. The cost of the conversion was almost prohibitively high, and it's estimated that only 10 were completed in total.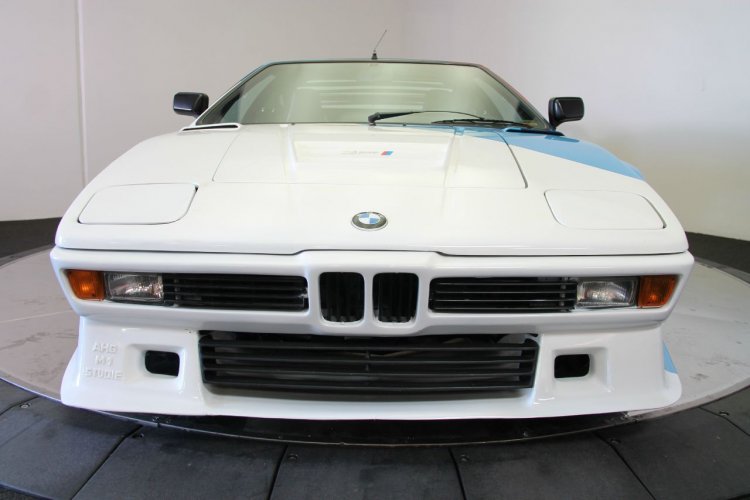 AHG cars were fitted with adjustable racing suspension and three-piece 16-inch BBS wheels that were 8 inches up front and 9 inches wide in the back. They are also equipped with disc brakes in all four corners. The engine has been uprated to 350hp, which was very potent back in the early 1980s and still more than enough to have fun with today. The project was designed mimic a Pro-car, but still provide a very useable street car.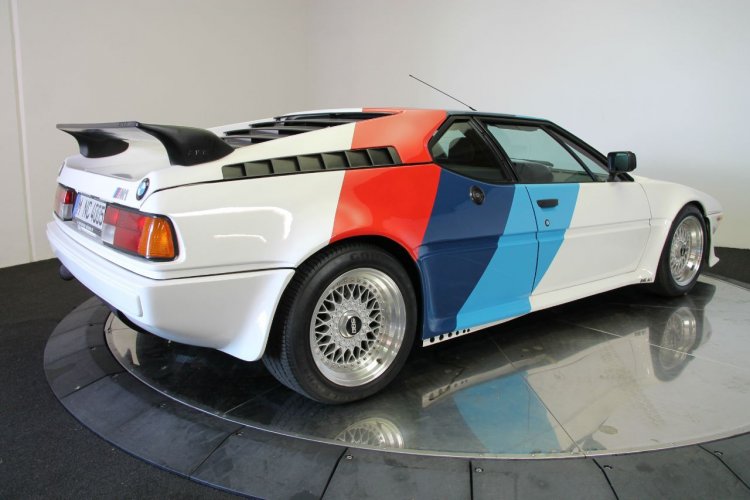 The interior of the car is covered in black leather and has a classic 80s feel with an angular dash. The exterior paint job is the crowning aspect of the car though. This AHG M1 Studie is immediately recognizable by its blue and red striping on the white body. It's a unique car that is not identical to any other AHG because the original owners were able to get their cars with specific custom upgrades. This model has a deliciously low 6,760 miles on it and the asking price is $599,900. To make an offer visit DC Motor Cars.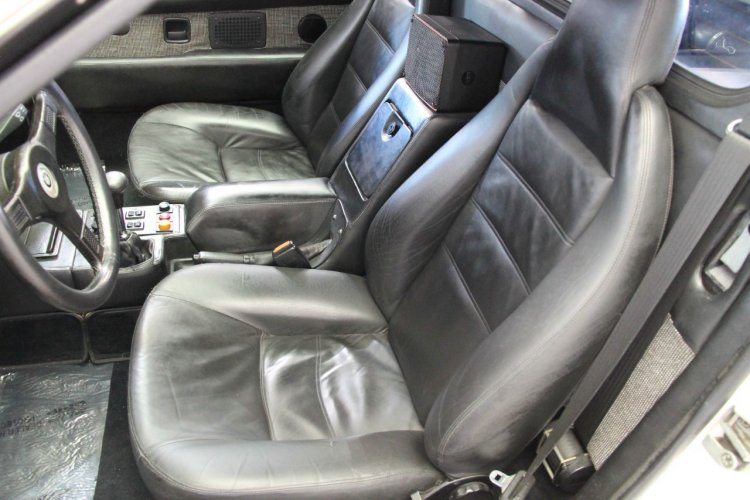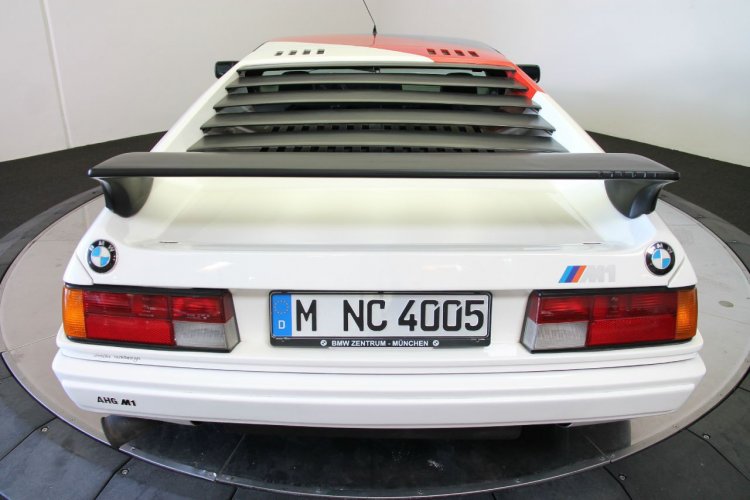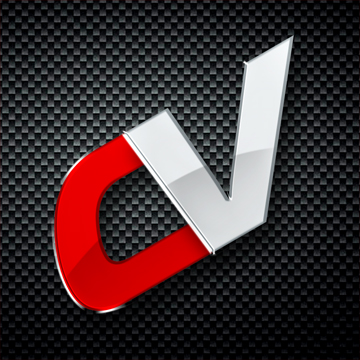 By: David Sparks
Must Reads