Cadillac Introduces 600 Horsepower ATS-V.R Race Car
Tuesday, November 17th, 2015
German automakers such as BMW, Audi and Mercedes-Benz have a long lineage of performance and luxury vehicles that span over a century or even more. American auto manufacturer, Cadillac, has been around for quite some time but never has it gained the prestige and popularity of its German counterparts. The past is the past, and Cadillac is fighting to make a name for itself and they want to put American luxury and performance back on the map. Putting their best foot forward, Cadillac has now introduced the ATS-V.R race car.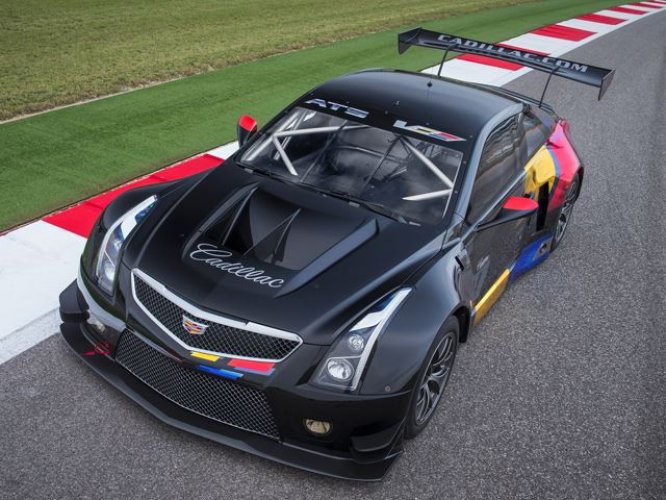 The 2015 Cadillac ATS-V.R race car is the next-generation of Cadillac racers, and it has been developed to compete in the FIA GT3 world racing series. This particular vehicle will race against the likes of Aston Martin, Audi, Bentley, BMW, Lamborghini, McLaren and Porsche. With 600 horsepower and a stripped down lightweight chassis the ATS-V.R will hopefully perform very well. If Cadillac can prove themselves on the race track, they will have no issues proving themselves on the streets.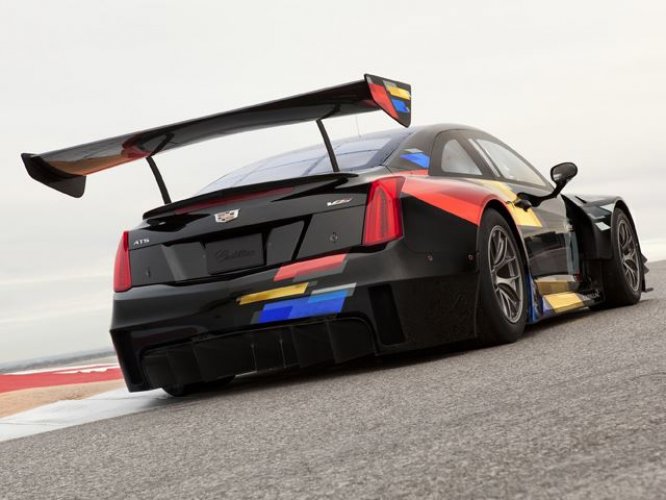 Under the hood of the ATS-V.R is a twin-turbocharged 3.6-liter V6 that produces 600 horsepower thanks to a range of upgrades including: intercoolers, competition engine management and direct, side-exiting exhausts. The transmission has been moved rearwards to improve balance and the racer now maintains a 49/51 front/rear weight distribution.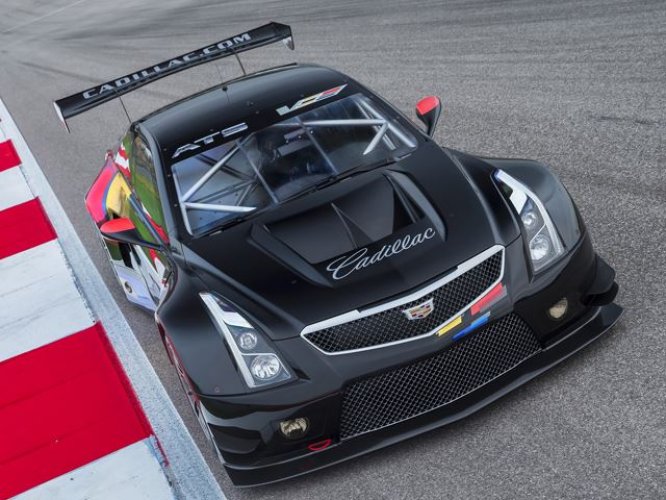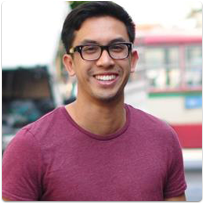 By: Matthew Sitachitt
Videos
Must Reads