BMW Z4 E89 GT3 - Best Sounding GT3 Car EVER!
Wednesday, November 18th, 2015
The BMW Z4 E89 GT3 is the best sounding GT3 car out there at the moment! If you are wondering what kind of engine is in there, well it's a 4.4L S65B40 V8 engine that is able to produce 480HP. The video includes tons of accelerations, fly bys and downshifts of the Z4 GT3, so make sure you turn up the volume and enjoy!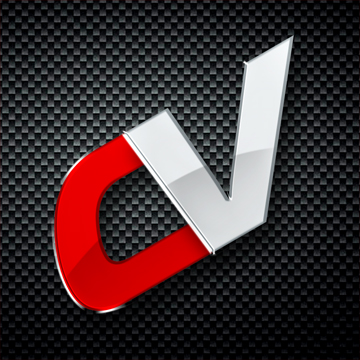 By: Carverse Team
Must Reads