BMW Individual M4 is Pure Elegance
Sunday, November 22nd, 2015
Nowadays, nearly every high-end manufacturer has some kind of customization program. McLaren has McLaren Special Operations, Aston Martin has Q, and the list goes on. BMW's personalization program is Individual, and they have nailed the M4 perfectly.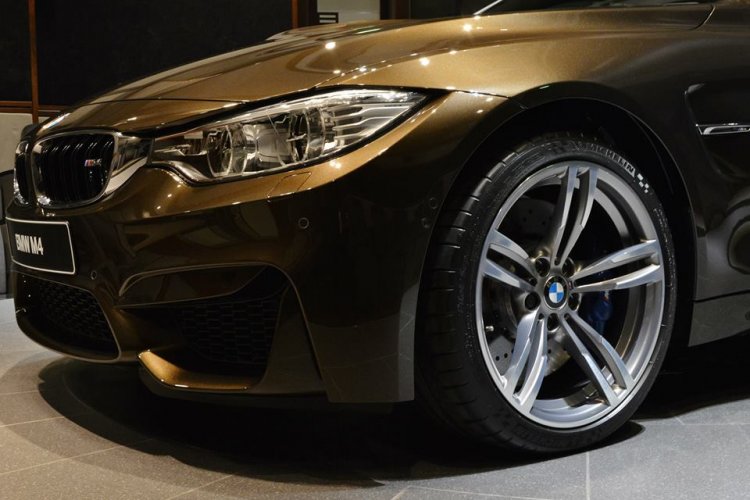 Brown cars are not typically well liked, and this one may still not be for everyone, but that's the point isn't it? The paint color is called "Pryte Brown", and brown has never looked so good. Given different lighting conditions, the paints surface will sparkle with slightly different hues. It truly is a remarkable option, but If you want this exclusive color it will cost you $5,000.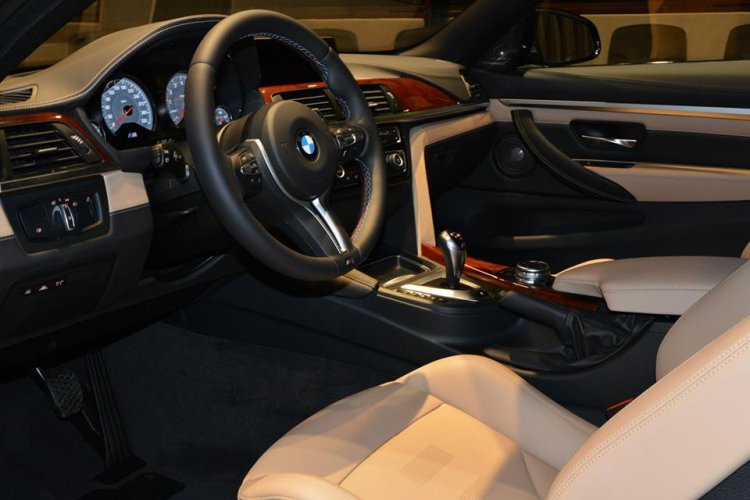 This particular car has also received an interior by Individual. The seats and the dash are Somona Beige Merino fine grain leather. The trim is Sycamore Red-Brown fine wood. Normally the BMW M4 is thought of to be primarily a performance machine, but when customized by Individual, it takes on much more of a luxurious feel.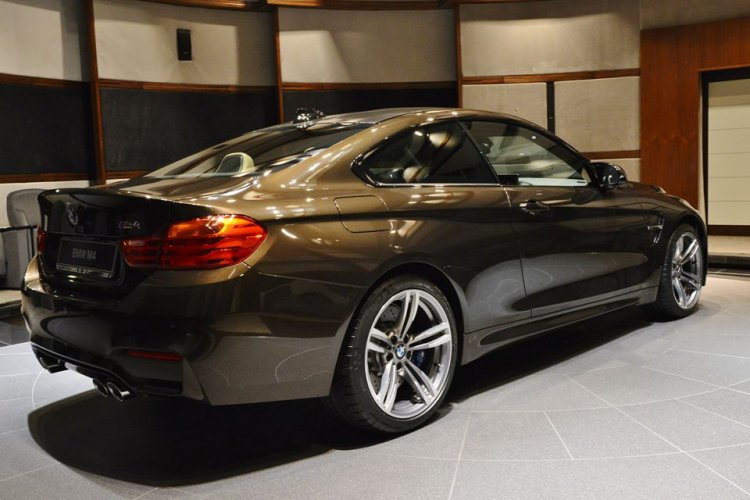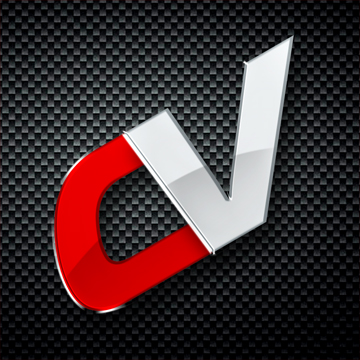 By: David Sparks
Must Reads