Best Luxury Cars on Ebay for Under 10K
Tuesday, November 17th, 2015
Can you really buy a luxury car for less than $10,000? Sure you can. Many real bargains have been hiding in private garages. The best ones are usually cars whose owners have lost interest in them or even passed away, and now their children or other family members are selling these precious gems for a portion of money you would pay for such a car generally.
However, advertisements for such cars rarely reach general public. They are usually bought by friends of the family, local mechanics, or simply neighbors who are familiar with what lies in that particular garage. This is why most of us can only dream of buying a severely underpriced car in mint condition. It is just a matter of luck.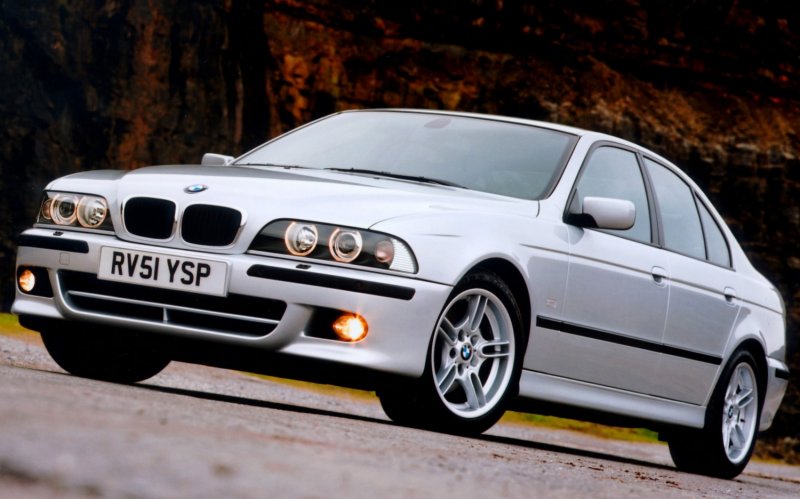 Still, there are other ways of buying a reasonably luxurious car for a reasonable amount of money. During our quick research on this topic, we turned to one of the most famous and available online markets: Ebay. Our search was limited to $10,000 and new, or certified pre-owned cars which offer some luxury and class. Moreover, we excluded auctions from our search due to the fact that currently reached prices may not reflect general value of a particular car. So, we were not aiming for bargains, but rather cars which you can buy for this amount of money at any given time. Here are just some of the results.
BMW X5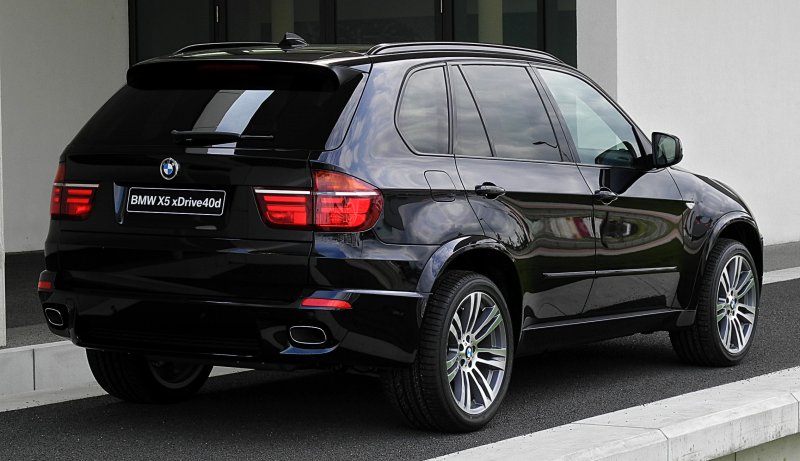 For the money, we have found two. Both of them are more than a decade old but still look amazingly well. They both have 4.4 l 8-cylinder engines and mileage of about 140,000. The luxurious German SUV offers lots of comfort and practicality and even good performance. It has a commanding road presence with high seating position and lots of glass surfaces for easy viewing and maneuvering. It is also reasonably capable off-road which is not very common for urban SUVs. However, driving a high-class German car has its downsides. Services and regular maintenance is not cheap. Regardless of the reputation of the German engineering a decade plus old car will need to be taken care of. If this is not a problem for you, you will have a hard time finding a more luxurious, loaded with perks, and capable car for under $10,000.
2001 Mercedes-Benz E-Class W210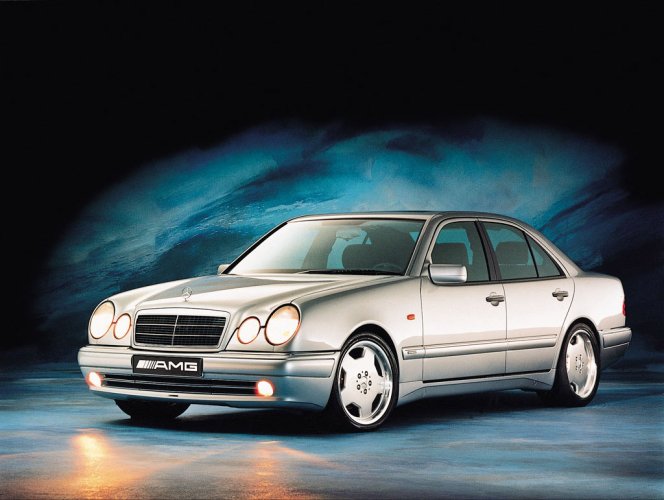 Another European model which also comes from a German company. The Mercedes-Benz E-Class has been one of the most revered cars in history. After the legendary W124 came the W210. Surprisingly, the first models were plagued with quality problems. However, this is a restyling model, and it brought numerous improvements in all aspects. This one has about 80,000 miles and a 3.2 l V6 engine paired up with an automatic transmission, full-leather beige interior, sunroof, cruise control and loads of other comfort features, so with the price of about $6000 it seems like a very good purchase. However, should you opt to buy a W210, you should know that, surprisingly for this manufacturer, rust problems were not unfamiliar, so make sure you have a close look at it.
1998 Jaguar XJR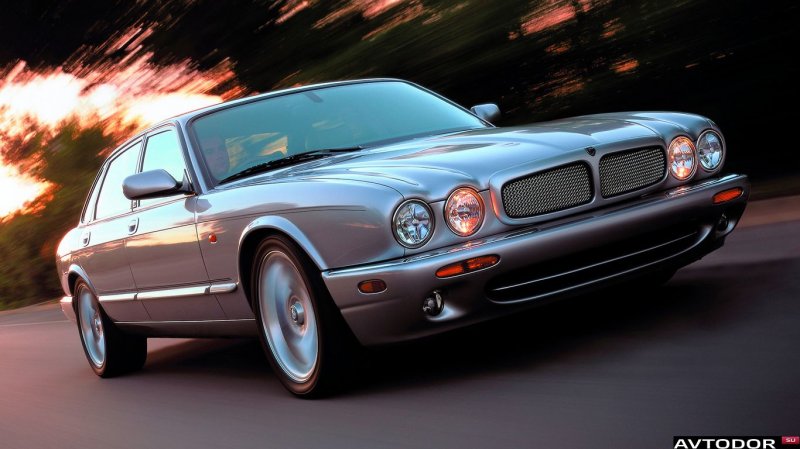 Still in Europe. The XJR was one of the most luxurious models when it came out about a decade and a half ago. It offered reliability, amazing built quality, plethora of lush materials and a forced induction aluminum V8 engine. The car we found is white, with chrome wheels and leather and wood interior and, as the owner put it, in "nearly mint condition." There are not very many cars in the world which offer XJR's luxury even today, let alone its exclusivity and uniqueness. Again, such a high-end car is not very cheap to service so, if you are interested in it, you should check what that "nearly mint condition" stands for.
2002 Pontiac Firebird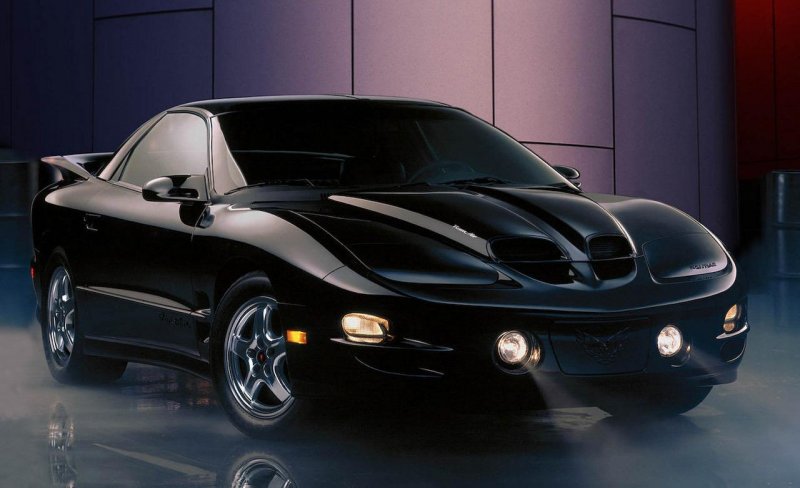 Finally, back to the home market. This NIADA Certified Firebird is far more familiar than all of the other cars we have described so far on this list.
2001 Chrysler 300 Series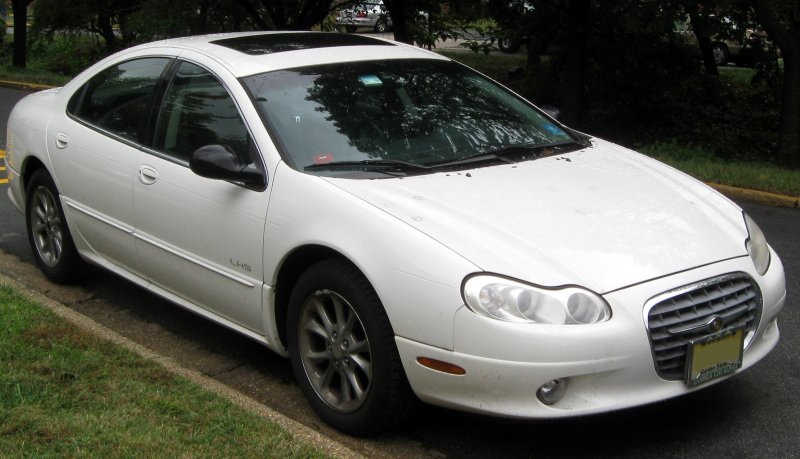 The 300 Series seems like an American counterpart to the previously described Mercedes-Benz E-Class. They have similar prices, the same age, similar mileage, and offer similar comfort; though obviously resulting from different philosophies. This 300 has a 3.5L MPI 24-Valve V6 engine and automatic transmission. The interior is filled with luxury features including, full leather and wood still in great condition. If you liked the Mercedes, but were worried because of its overseas origins, this Chrysler 300 might be the car for you.
2000 BMW Z3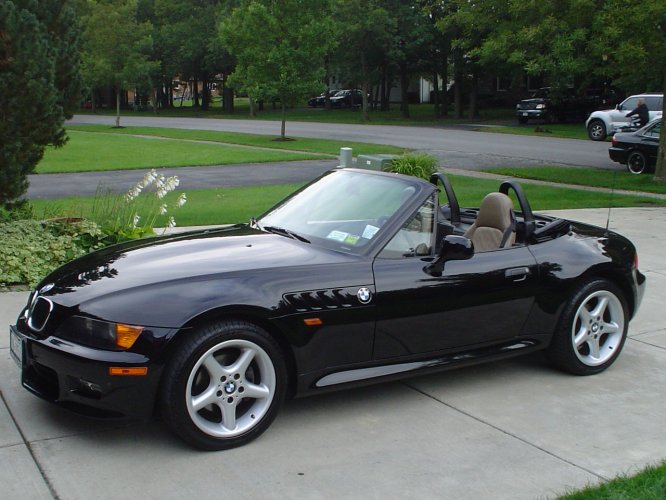 Back to European cars again. The Z3 roadster drew attention of the entire industry when it came out. The 2.5 l, six-cylinder, two-seater offers well documented high-quality German engineering. The 2.5 l engine may not seem sufficient, but this car is very light and extremely well balanced. Driving the Z3 is loads of fun. Additionally, it can give you up to about 30 MPG on the highway. The Z3 is the kind of a car that their owners absolutely adore.
2004 Ford Mustang Convertible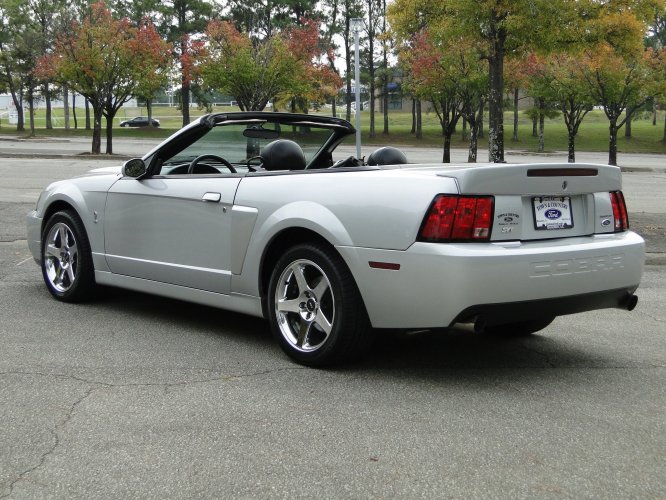 Still, if you are looking for a domestic convertible, this younger Ford Mustang seems like a perfect choice. It has a 3.9L SMPI OHV V6 Engine and leather interior. To be honest the BMW Z3 seems like a more refined car, but this is a U.S.-made car with a far bigger and more familiar engine.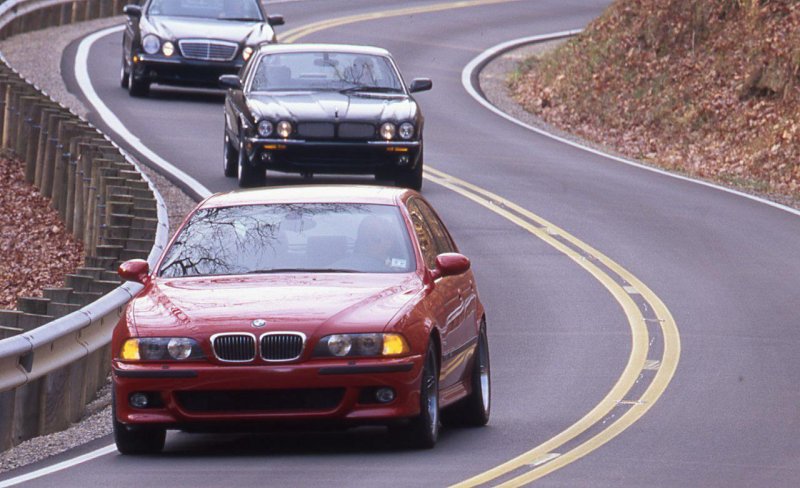 So, there you go. These are just some of the offers are we ran into during a quick search. It seems like finding a bargain has never been easier. We have presented you with a plush SUV, several high-class sedans, including a legendary Jaguar, and two convertibles. So, now you can actually buy a luxurious car which suits your needs for under $10,000.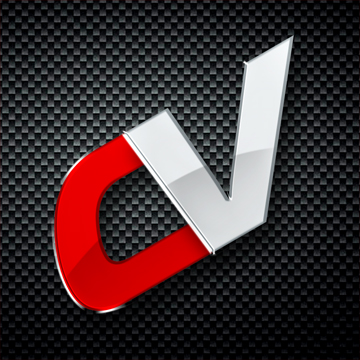 By: Branislav Sjeran
Must Reads