Autocar Reviews Vencer Sarthe
Friday, November 13th, 2015
There's a new, peculiar car from Holland, and Autocar got in the driver's seat to let us know what it's like. The styling on the Vencer Sarth looks outdated and maybe even a little fugly. It's certainly trying to be exciting, but somehow didn't turn out quite right. We will say it looks better in motion than sitting still.
Enough about our fashion critiques, what you're really interested in is how it goes. To start with, it's powered by a GM sourced 6.3-liter V8 that was tuned by Hennessey performance. Sounds good so far. It makes 622 hp, and it's devoid of any electronic interference. Sounds even better.
When we say it has no electronic aids, we mean it. There is no launch control, no traction control, not even ABS! Although Vencer does say they will offer ABS. It uses an enjoyable manual gearbox as well. It's the same one that was praised and used in the Ford GT. The body is made of carbon fiber and the chassis is all aluminum and other exotic materials that are impossible to pronounce.
It's quick too. The Sarthe goes 0-60 mph in 3.6 seconds. However, that's not spine crushing fast, and it cost 250,000 Euros. We're not sure we'd want to shell out that kind of cash for a somewhat fast, outdated looking supercar from an unknown brand.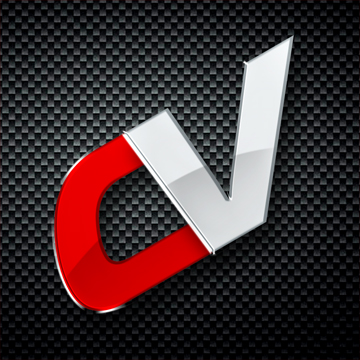 By: David Sparks
Videos
Must Reads