Angelic White Porsche 911 GT3 Sports Gold ADV.1 Wheels
Friday, March 8th, 2019
Porsche is one of the few automotive brands where less is typically more. Seeing that Porsche is one of the most driver-centric brands in the marketplace, there really isn't much more you can add on to the world class engineering and simply stunning design to reach pure car nirvana.
When it comes to the Porsche 911 GT3, one of the brand's leading models, this notion is especially true as its potent power plant meshed with its flawless engineering truly work together to provide a world class experience of its own kind. This time around, the team over at Wheels Boutique recently added a subtle touch of detail to this beauty with a set of stunning gold ADV.1 wheels.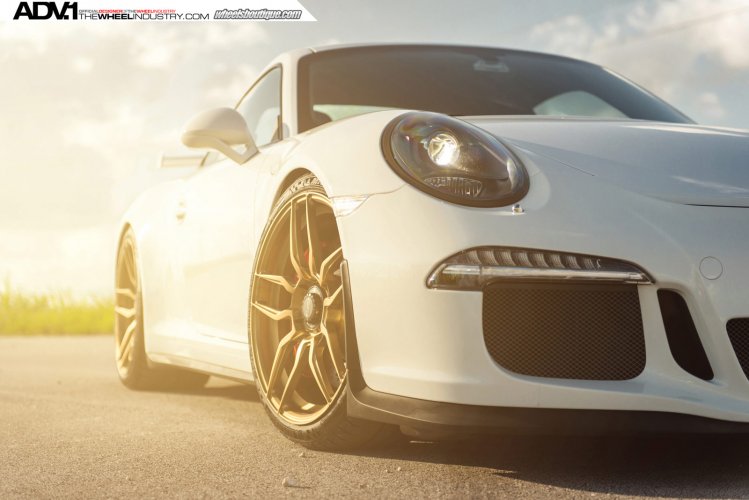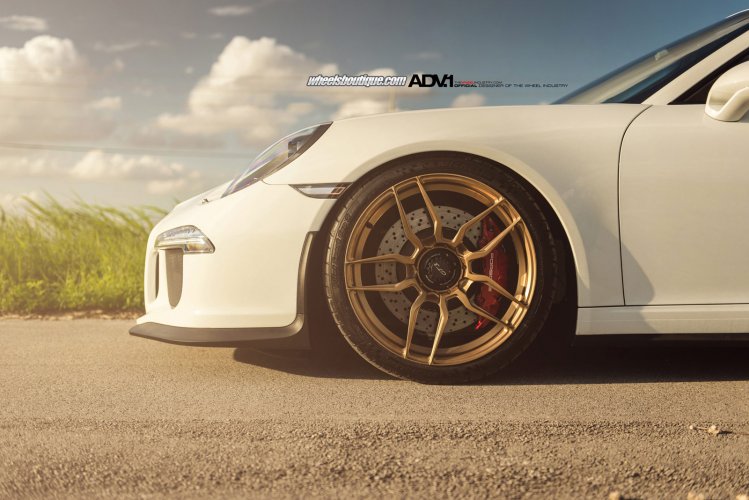 On top of being astonishingly beautiful, the Porsche 911 GT3 is mighty potent for its compact size. Under its finely chiseled hood, its flat-six engine outputs a stellar 475 horsepower and 324 pound-feet of torque. When paired with its aerodynamic nature, the 911 GT3 hits the 0-60 benchmark in 3 seconds flat with an overall capability of 195 MPH when the pedal is truly put to the metal.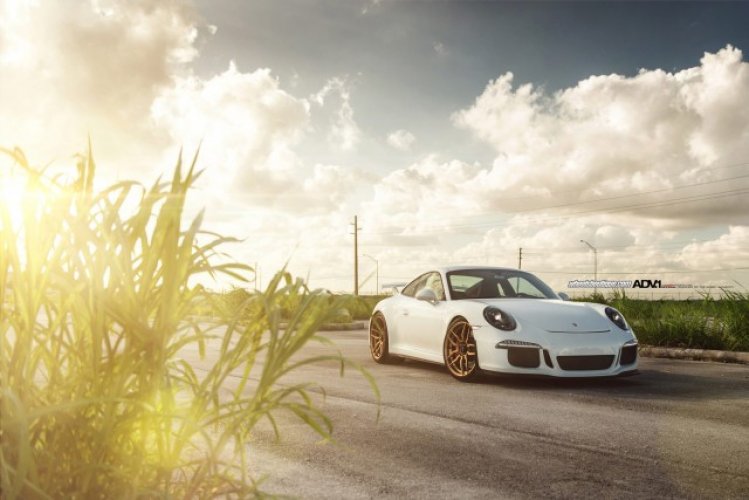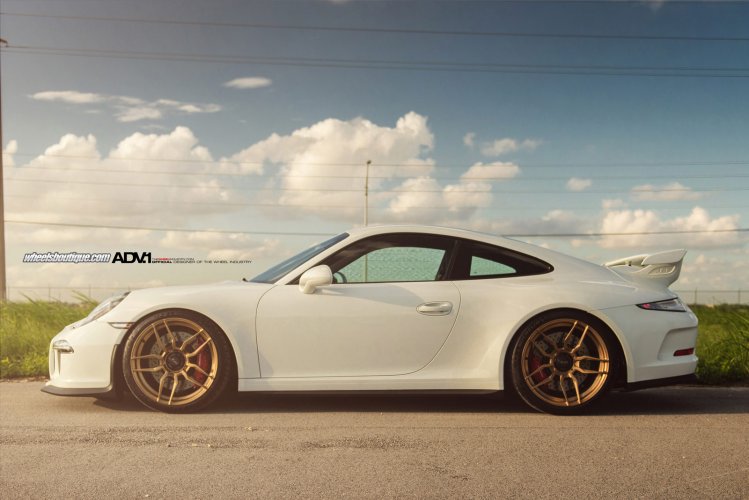 This particular 911 GT3 is especially charismatic thanks to the set of ADV006 M.V1 CS wheels that it rides on. Measuring 20x9.5 in the front and 20x12 in the rear, these unique wheels retain the center locking design that is definitive to the 911 nameplate while adding an extra touch of specialization to this naturally beautiful beast.
When combined with its signature red brake calipers, the bold colorings around its wheel barrows is enough to add a nice dose of complexity to the simplistic beauty that Porsche accomplishes so well. Finished with a slightly lowered suspension, this beauty is ready to tackle on any and every road that the world has paved for it.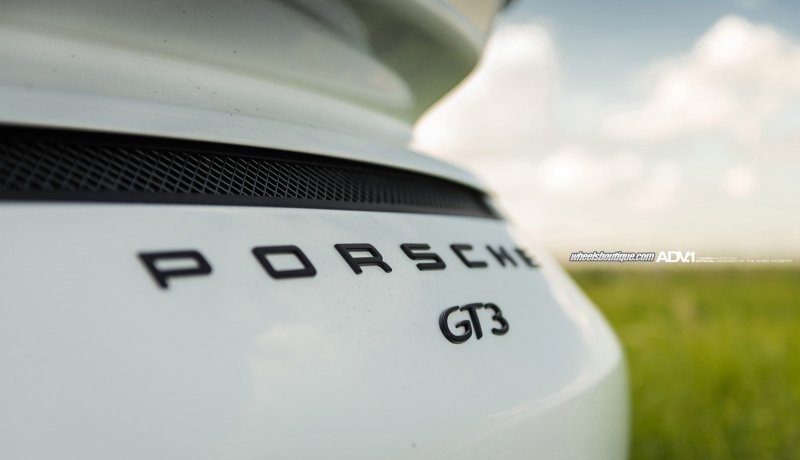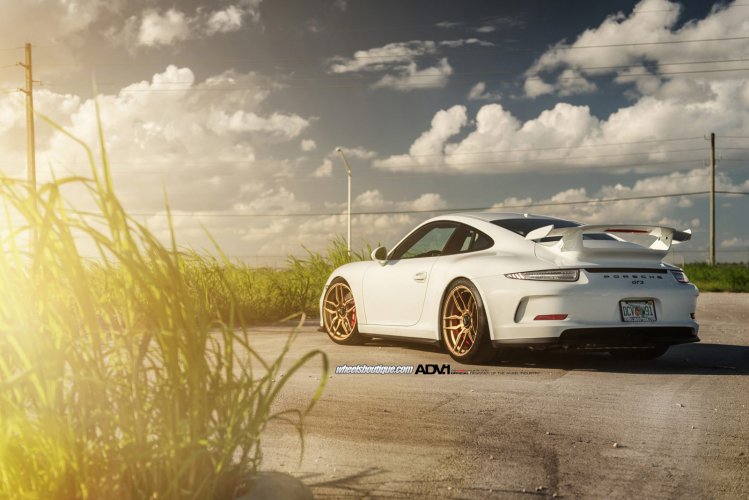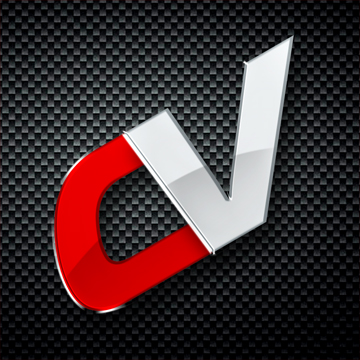 By: Huy Tran
Must Reads