42 Minutes Hard Core Supercar Action from Chris Harris
Friday, May 19th, 2017
Grab a bowl of popcorn and get ready to sit back and watch over 42 minutes of incredible supercar action from your favorite automotive review, Chris Harris.
Chris Harris on Cars has just released an fantastic video that is chalk full of footage from his favorite cars that he has gotten his hands on over the past year. Some of the amazing cars we see are the Ferrari 458 Speciale, Porsche 918 Spyder, Porsche GT3, Aston Martin V12 Vantage S, BMW M3, Ferrari F12, and even a Renault Trophy R.
Sit back, relax, and embrace the smoking tire-filled action.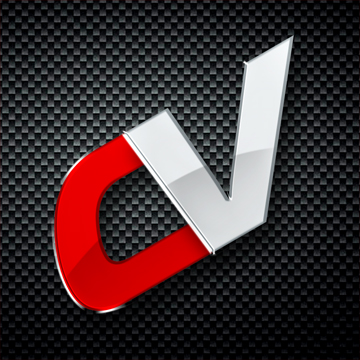 By: Carverse Team
Must Reads
Category: Super Cars, Reviews
Tags: ferrari 458 speciale, bmw m3, ferrari f12, porsche gt3, porsche 918 spyder, aston martin v12 vantage s, porsche, gt3, ferrari, m3, bmw