2016 Audi TT-RS Mule Being Tested on the Nürburgring Spy Video!
Friday, September 18th, 2015
What you see here, is a mule of the upcoming Audi TT-RS being spied tested on the Nürburgring, Nordschleife. The exhausts are typical mule exhausts and the sound gives away that there's a 2.5 TFSI 5-cylinder quattro 270kW/367PS S-tronic under the hood, probably the same engine Audi using in the 2015 Audi RS3 Sportback.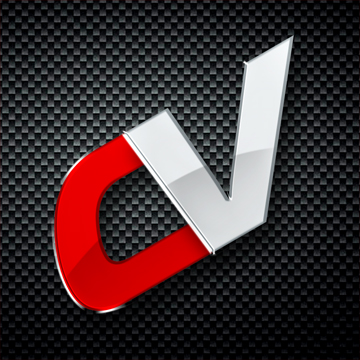 By: Carverse Team
Must Reads