2015 GMG Racing Open House
Monday, November 23rd, 2015
This weekend's forecast in typically sunny Southern California consisted of just the opposite, rainy and cold with a chance of thunderstorms. Even with the dreary forecast, the annual open house held by Global Motorsports Group (GMG) Racing was destined to have a large attendance. There would no doubt be gangs of fans eager to get up close and personal with some of the best-designed racing and street tuned cars around. As luck would have it, the show would go on with only a sprinkle of rain scattered here and there, still with enough sun to keep you dry and warm. Weather aside, you knew even before you turned down the infamous Shannon Street that you were going to be in for one heck of a show.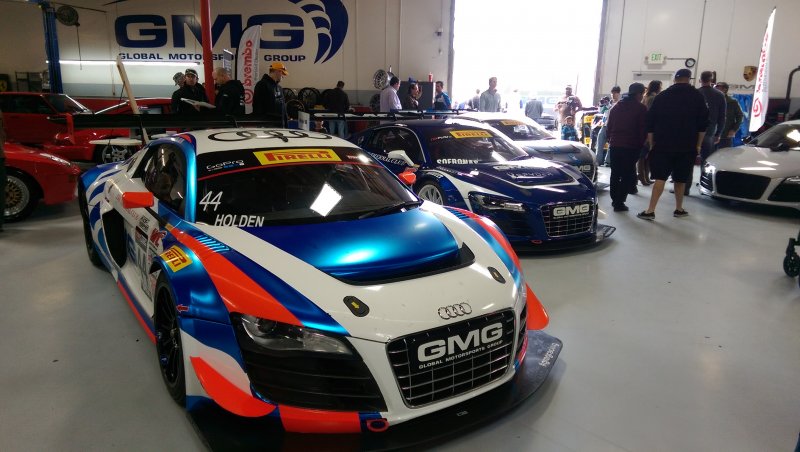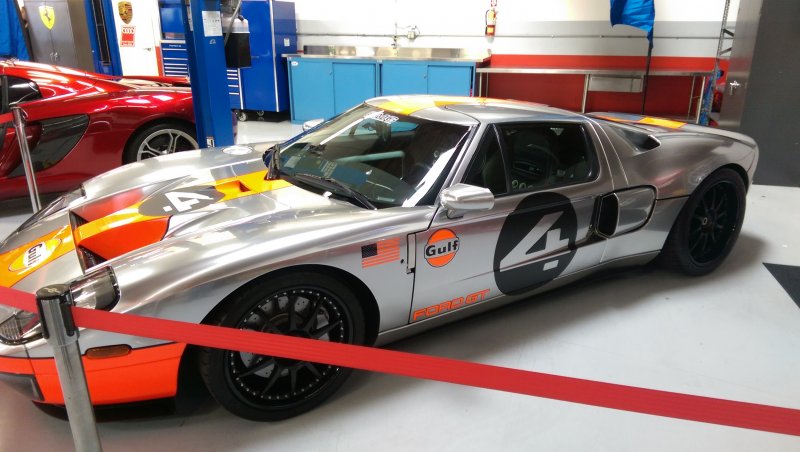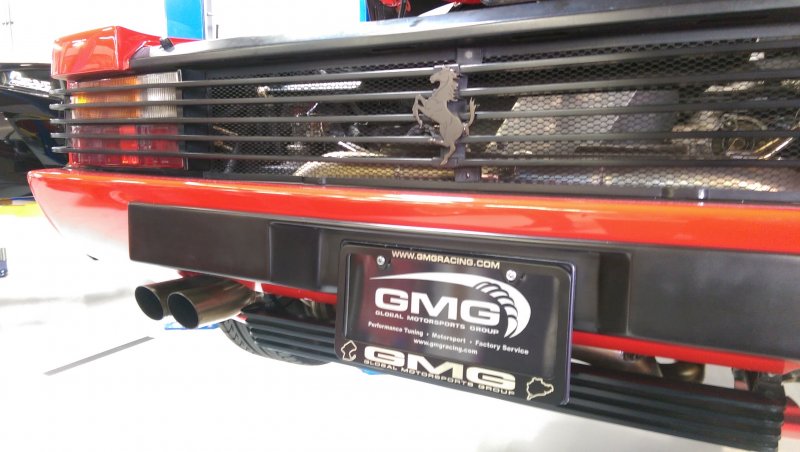 Once you got to Shannon Street and down to the corner where GMG's buildings rest, you were greeted by a mix of supercars from Italy, Autobahn tuned machines from Germany and a dash of JDM goodness. Included were a mix of Ferraris, Lamborghinis, and McLarens, nicely tuned Porsche GT2 and GT3s, and a pristine R-34 Nissan GT-R looking exactly how you remember from your days (and nights) playing Gran Turismo. Moreover, all these prized autos were just what met you at the beginning of GMG's properties, continue on to the premises and a sensory overload took place with so much to take in.
You could get up close with their victorious racing cars from the Pirelli World Challenge. Gaze into the beautifully polished housings and piping of a freshly installed R8 twin-turbo kit. Alternatively, reminisce on the stunningly perfect Lancia Delta HF Integrale or Audio Quattro that got you fantasizing back to when you were a kid dreaming of rally racing through the snow-covered Swiss Alps.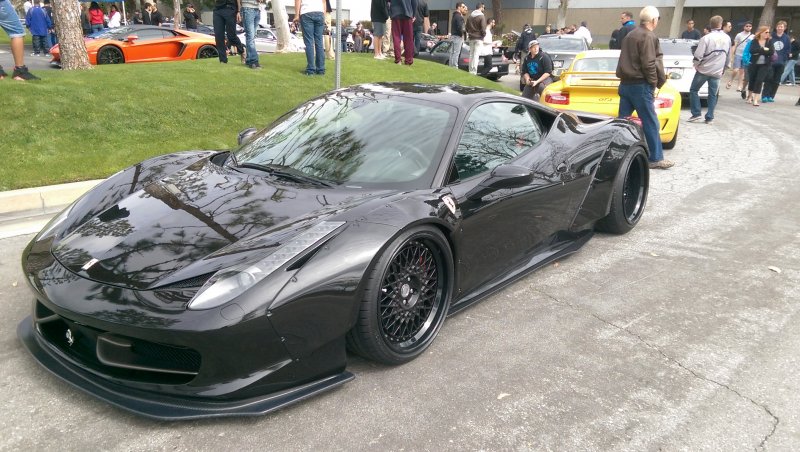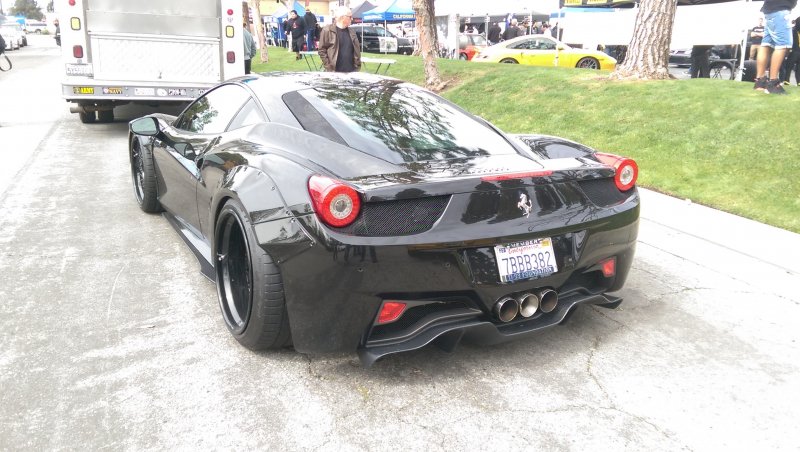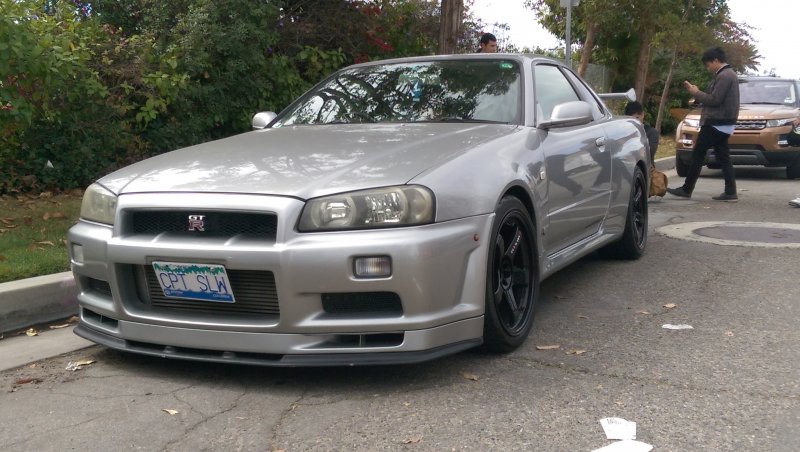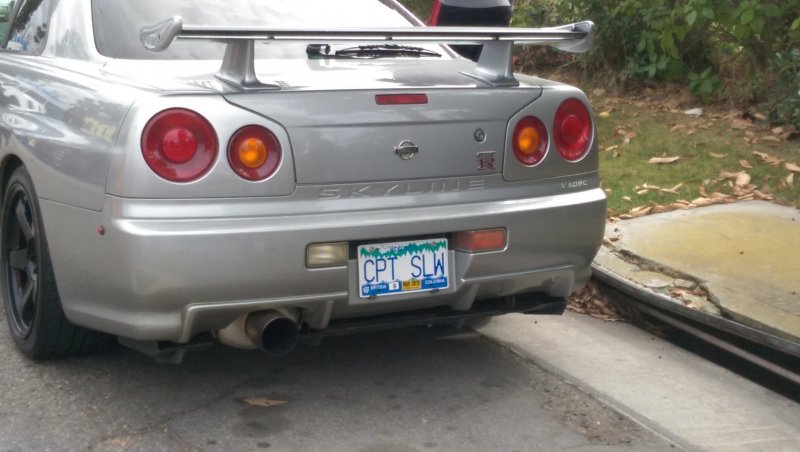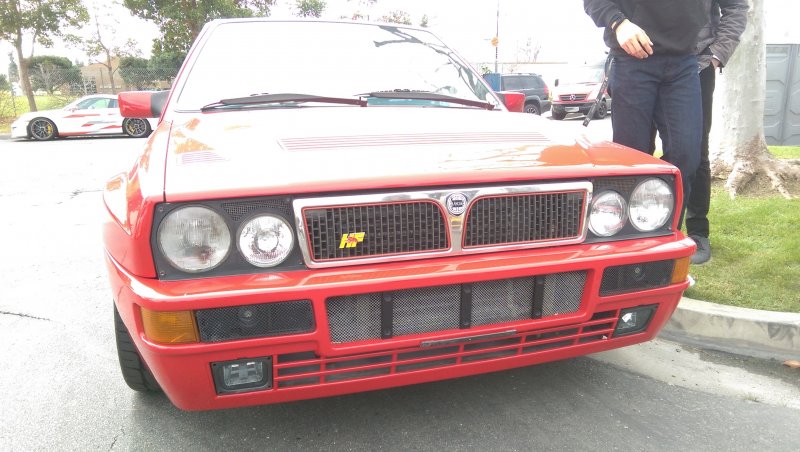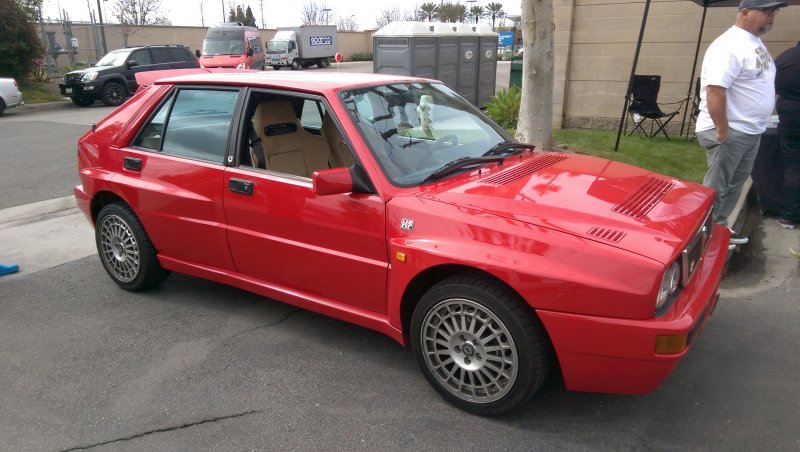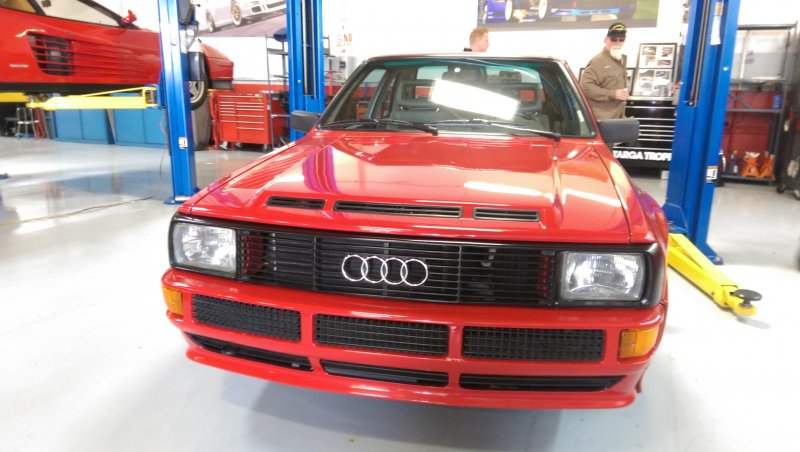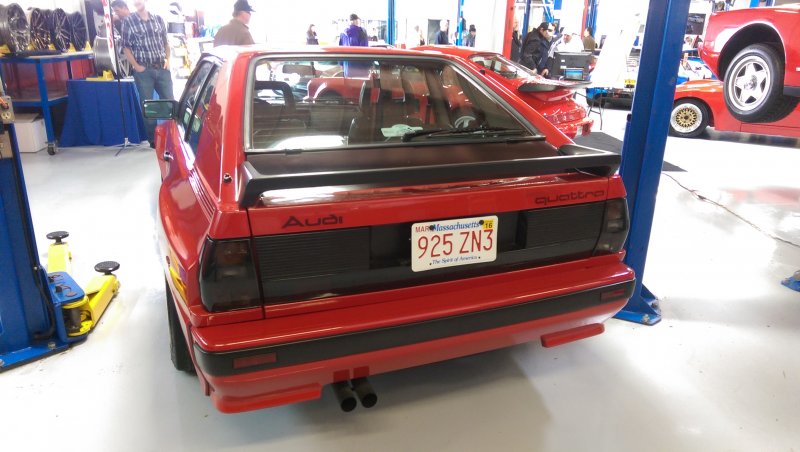 Many came to the show hoping to get some insight on what is needed to enter the racing world or make their car faster than the competition. If you were one of them, then you had plenty to keep busy. There was a whole host of GMG's vendors and partners in attendance, all ready and willing to discuss their latest products and give advice on what you might need.
Included in the show were set ups and representatives from Akrapovic, ABT, Brembo, Mother's car care products, Indycar, and even the California Highway Patrol. The Saturday afternoon turned this little cul de sac into an automotive lovers paradise with a plethora of eye candy and bank account emptying goodies everywhere you looked. No matter what you needed, there were professionals ready to guide.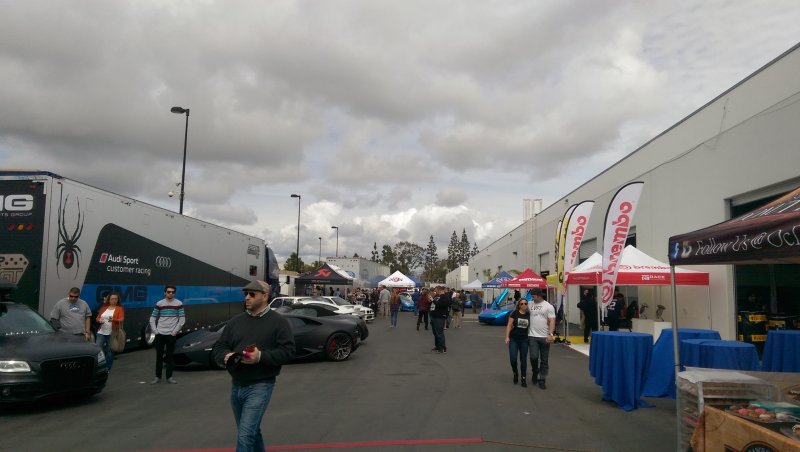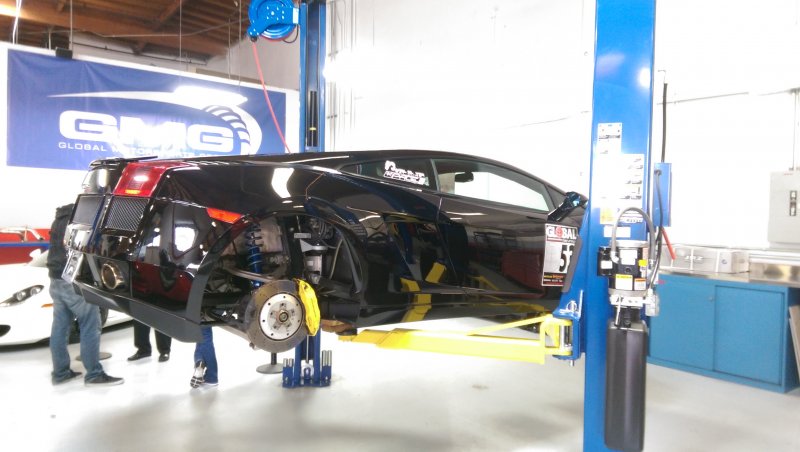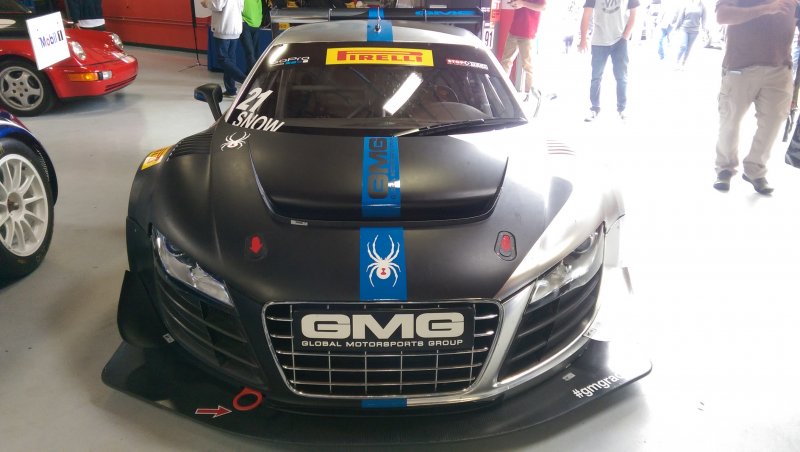 If you happened to miss the open house don't worry, GMG's doors are always open to the public to come and drool over their machines. You may not see all of the talent that was present on Saturday at one time, but you will still get an eye full. Moreover, CarVerse will continue to bring you features of some of the projects to come from GMG's garages in the coming year. However, just be sure to clear your calendar ahead of time for the 2016 GMG Open House, so you don't miss what is always promised to be one of the best automotive events of the year.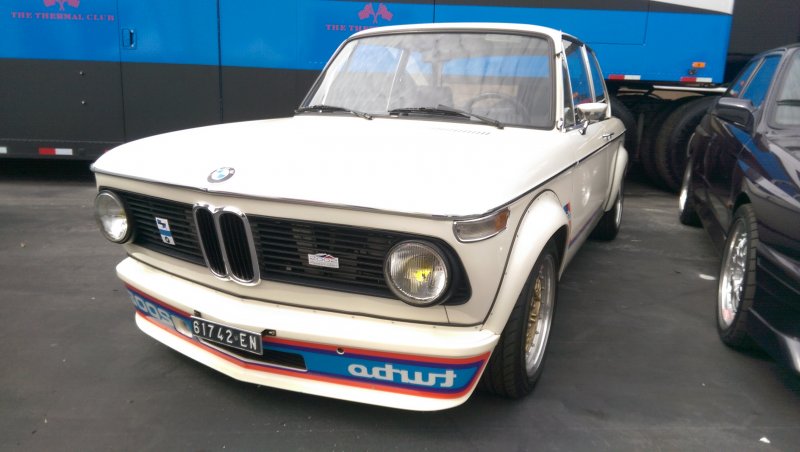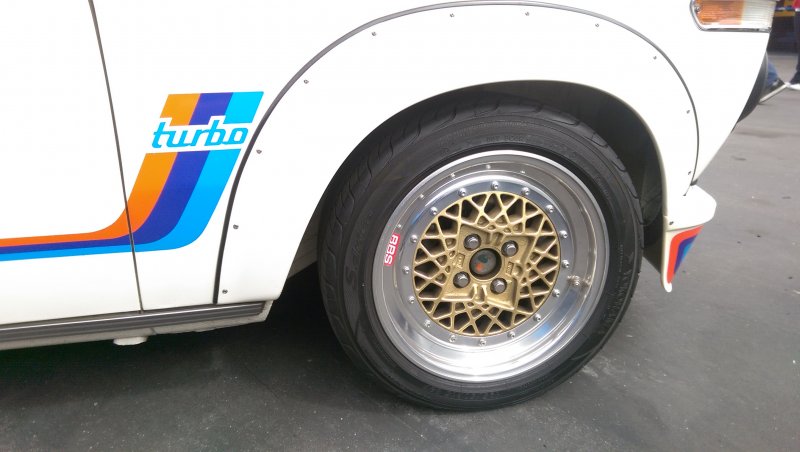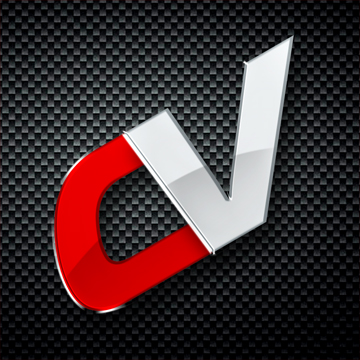 By: Ryan Virgil
Must Reads
Category: Super Cars, Tuning, New Cars, Industry News, CarVerse Exclusives
Tags: gmg, global, motorsports, racing, group, akrapovic, pirelli, brembo