1,800HP Gallardo Sets 230 MPH Record
Sunday, November 15th, 2015
The Lamborghini Gallardo is one of the most popular platforms to make big power with. This Gallardo wasn't exactly a slouch rolling out of the Lamborghini factory, but it's truly amazing what can be achieved by attaching a few turbos to it. This first-generation Gallardo is making 1,800hp and put up a record-setting speed thanks to the work from OM Prestige and Heffner Performance.
All of this power comes with the help of a Heffner twin-turbo kit. 1,800hp is huge no matter how you look at it, but considering this car started life with 520hp, it's even more amazing. That's over three times the power! OM Prestige and Heffner Performance already held the record at the Shift-S3ctor Airstrip Attack, but they smashed it this time.
They brought two cars, and this twin-turbo Gallardo set the top speed record for the standing half-mile at 230 mph. The previous record that they held was 224.4 mph. It did it while looking super sexy in a blue chrome wrap, but if anything could overshadow its supersonic speed, it would have to be its noise. The car sounds insane and is right at home on an airstrip with fighter jets. Watch the video below from Shmee to see and hear it for yourself.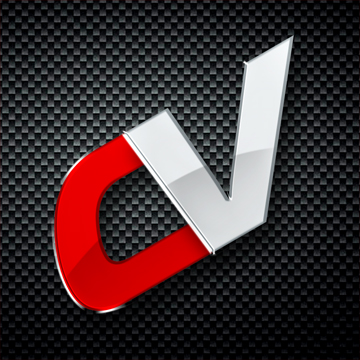 By: David Sparks
Videos
Must Reads