1200bhp Litchfield Nissan GT-R vs 205bhp RC Express Racing Kawasaki ZX-10R
Monday, November 9th, 2015
We all know the fastest bikes are faster than the fastest cars, right? But what about if you're behind the wheel of a 1200bhp Nissan GT-R, tuned by Litchfield?

We headed to the drag strip to find out how it would fare against an equally special superbike, run by RC Express Racing. This is no ordinary Kawasaki ZX-10R, as it has been tuned by MSS Performance to have 205bhp. Even so, with no launch or wheelie control, our rider has got his work cut out.

So, can the brute force of the car overcome the featherweight advantage of the bike? Watch on to find out...

Autocar, the world's leading motoring magazine and website, delivers industry-leading news, the most in-depth car reviews and opinion from our team of experts. Our presenters include some of the world's top motoring journalists who have unrivalled access to the world's fastest, rarest, most exotic and most exciting cars on some of the world's best roads and race tracks.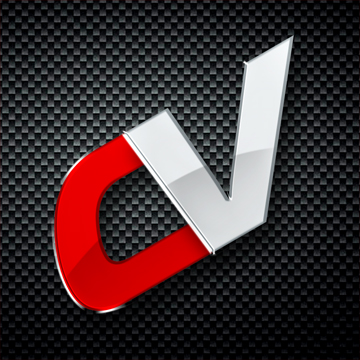 By: Carverse Team
Must Reads